Ease Into a Healthy Smile With Gentle Dentistry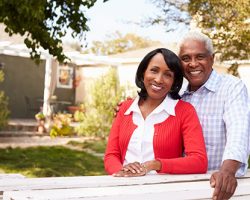 Your comfort is important to us. We don't want anyone to fear coming to our office in East Longmeadow, MA, which is why we do all we can to help our patients feel at ease.
It's one of the reasons Marty keeps coming back to visit us.
"Some people have a fear of dentists. I have no fear, " he said. "The staff makes you comfortable. The office setting is comfortable."
Experience gentle dental care for yourself. Call the Dores Dental team at 413-241-3995 to find out more or contact us online to make an appointment.