Don't Panic in a Dental Emergency! [infographic]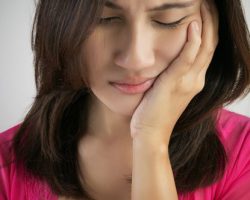 Your tooth is knocked clean out of its socket. You bite down on an ice cube and the ice cube wins. Or you are just minding your own business when your mouth is hit with excruciating pain. A dental emergency makes a great day go south, fast.
But if you are prepared to handle whatever's thrown your way, you will be less likely to panic. One of the first things you should do in any emergency dental situation is to call us for an immediate appointment. We are open after traditional work hours 3 nights per week. We are usually able to fit you in quickly.
For a dental emergency in Longmeadow, MA, call Dores Dental at 413-241-3995. For less urgent questions and appointments, you may contact us online.