Don't Fear a Root Canal! [infographic]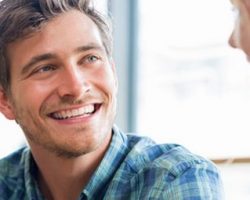 Root canals have a scary reputation, but the truth is most patients say they are no more uncomfortable than having a cavity filled. And if you have an infected tooth, a root canal may be necessary to save it and prevent further infection. At Dores Dental, our cutting-edge technology and gentle touch will ensure you have the best possible root canal experience.
Fill out our online form or call our Longmeadow, MA office at (413) 241-3995.