Do You Need to Call The Dentist For This? [INFOGRAPHIC]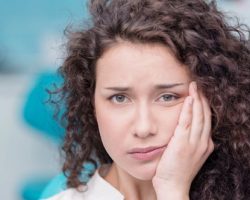 It can sometimes be challenging to figure out if you are in need of emergency dental care of not. We've put together the flowchart below to help you assess what's going on in your smile. Remember, we are always here for you and want to help, so don't hesitate to give us a call to schedule your emergency appointment.
Call the Dores Dental team at 413-241-3995 or fill out our online form to request an  appointment East Longmeadow MA.
Made with Visme Infographic Maker