Do I Need An Athletic Mouthguard This Fall? [QUIZ]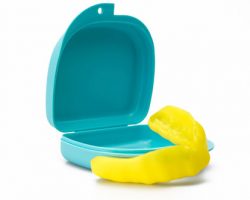 This time of year, your child athlete will face potentially painful and costly dental problems if they don't have the proper protection.
That's why we're sharing today's quiz so you can find out if an athletic mouthguard is a wise investment for your favorite sports hero!
We will take precise measurements of your child's mouth so their teeth and gums are safe from dental injuries all season long!
Call Dores Dental today at 413-241-3995 or fill out our online form to request an appointment in East Longmeadow, MA.