A Dentist Who Works with You [video]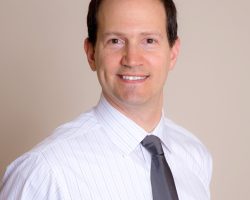 Kristin had bad experiences with dentists in the past who were rough, careless, and uncommunicative with her. Then she discovered Dores Dental. She loves the advanced tools and technology we employ, and that her teeth look and feel fantastic when she leaves.
"They're very hands on with you and in making you understand what you should do with better cleaning and better hygiene and so on and so forth.
Discover compassionate dentistry in Longmeadow, MA. Call Dores Dental at 413-241-3995 or fill out our online form.