Dental Sealants Protect Your Oral Health | Longmeadow, MA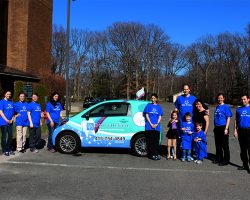 Our Longmeadow, MA dentist's office is excited about helping you boost the health AND appearance of your smile in 2017. To provide you with a little extra protection from disease and decay, we can place dental sealants over your teeth.
Check out this video clip in which the American Dental Association discusses dental sealants and why they are great for patients of all ages. Then, be sure to contact us to schedule your next preventive dentistry checkup at Dores Dental!