Dental Implants Are A Great Option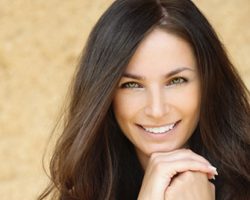 For many years, the only treatment options available for people with missing teeth were bridges and dentures. Today dental implants are an option.
Listen to Dr. James Dores of Dores Dental in Longmeadow, MA, talk about the option of dental implants and how they are changing the lives of patients everywhere.
To see if you're a candidate for dental implants, give us a call at 413-241-3995 to set up an appointment. You can also use our online form.