Dental Care Shouldn't Be Something to Fear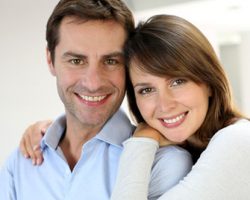 Not all general dental offices are the same. Creating a comfortable space for our patients is important to every member of our team. It's one of the reasons patients like Peter keep coming back to our practice in East Longmeadow, MA.
"Any of the work he's done, there hasn't been any pain involved, which is not the way I remember dentistry as a kid," he said.
You, too, can enjoy comfortable and relaxing dental care. Just call the Dores Dental team at 413-241-3995 or fill out our online form to request your future appointment.