Defeat Gum Disease With These Tips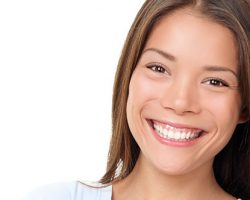 Thanksgiving is approaching, and so is another important national day. The day after Thanksgiving is …
National Flossing Day!
This is a good time to remind yourself of the importance of taking care of your gums. Here are the things you should do:
Brush your teeth daily
Floss daily
Get regular dental cleanings and exams
Seek treatment at the first signs of gum disease
Call the Dores Dental team at 413-241-3995 to find out more or fill out our online form to request your future appointment.
Made with Visme