Create a Confident Smile With Dental Veneers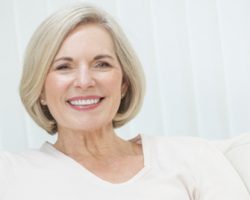 Don't let your smile prevent you from pursuing your goals in your personal life or at work. You can get dental veneers to:
Whiten your smile
Close gaps between your teeth
Make your smile look straighter
Repair chipped and broken teeth
And more!
Plus, you can get veneers in as little as one day when you make your appointment at our East Longmeadow, MA. Call the Dores Dental team at 413-241-3995 to find out more or fill out our online form to request your future appointment.
Made with Visme