Comfort & Dental Care Go Together Here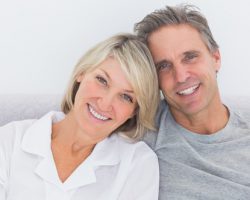 Scott came in for cleanings, extractions, and fillings. He admits to some anxiety at first, but he has become comfortable getting dental care from Dr. Dores at our East Longmeadow, MA dental office.
"He seems very confident in his skills and makes you feel confident in his skills," Scott said in the video below. "It's a very comfortable place and I wouldn't have a problem referring somebody to him."
Get quality care for yourself at an office where your comfort matters. Call the Dores Dental team at 413-241-3995 to find out more or fill out our online form to request your future appointment.