Choose A General Dentist You Trust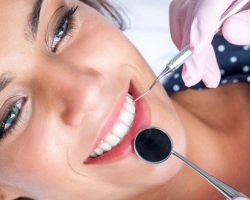 Finding a general dentist who you can trust can make a big difference in your oral health. When you feel comfortable coming to an office, you are more likely to get the treatment you need — whether that a routine cleaning or something more complex.
We have worked hard to build relationships with our patients in and around East Longmeadow, MA. One of them, Roslyn, discusses why she comes to our office in the video below.
Call the Dores Dental team at 413-241-3995 to find out more or fill out our online form to request your future appointment.