Can Your Wish For A Flawless Smile Come True? [Quiz]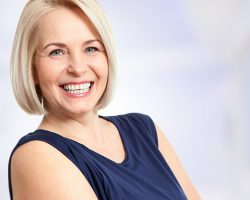 If you made a Christmas list this year to give to your family members or significant other, we can bet it didn't include a flawless smile! Especially for parents, it's easy to put off these kinds of things for yourself while you look after the wants and needs of your loved ones.
If you've been wishing for a beautiful smile, it's possible for you to get one by this time next year. In fact, you can get one much sooner – many of our cosmetic dental treatments, like teeth whitening and even dental veneers, take just one or two visits!
Take a minute to find out if your smile could use an upgrade from Dores Dental. Then call our Longmeadow, MA office with your results at 413-241-3995.