Call on Us During Your Dental Emergency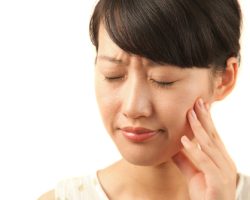 You could be enjoying a Christmas cookie when you bite down hard. Then you feel pain, and you realize something is wrong. You have a broken tooth. You have a dental emergency.
This is a time to call Dores Dental in East Longmeadow, MA.
We are prepared to act fast to ease your pain and get your smile back on track. Don't hesitate to call the Dores Dental team at 413-241-3995. For routine care, fill out our online form to request your future appointment.
Made with Visme