Avoid Loose Dentures With Dental Implants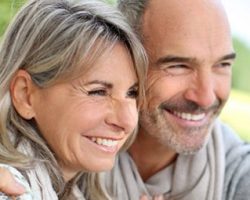 You may already know someone with loose dentures. You may have seen them struggle to keep their "teeth" in place. You may have witnessed their struggles to speak clearly at times or to eat certain foods.
If you are missing teeth or lose teeth in the future, you can avoid those problems by getting dental implants. With implants, you are replacing the roots of the lost teeth. As a result, your replacement teeth can function practically as well as the real thing.
Call Dores Dental in East Longmeadow, MA at 413-241-3995 to find out more or fill out our online form to request your future appointment.
Made with Visme