A Great Team Improves General Dentistry (video)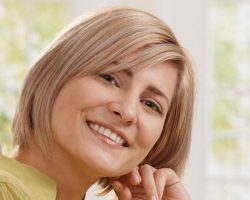 High-quality general dentistry is a team effort. That's why today we want you to hear from a member of our team. Shelly has been with Dores Dental for years, and she is an invaluable member of our team.
As you will hear, she also speaks highly of her coworkers. In the video below, she explains that we are concerned about more than just our patients' mouth. Your overall health and well-being are important to us as well.
Call our East Longmeadow, MA dentist's office today at 413-241-3995 or fill out our online form for an appointment at Dores Dental. Discover the difference our team can make in your life and in your smile!